---
Curator
Funded by the Arts Council National Lottery Trust
An immersive multi-disciplinary interrogation of the narrative materiality of mushrooms through contemporary design and craft practices, collaboration, research, and storytelling - Mycota engages all the senses with the embodied potential and capacities of the fungal kingdom.


Filed under:
learning, ecology, sustainabilty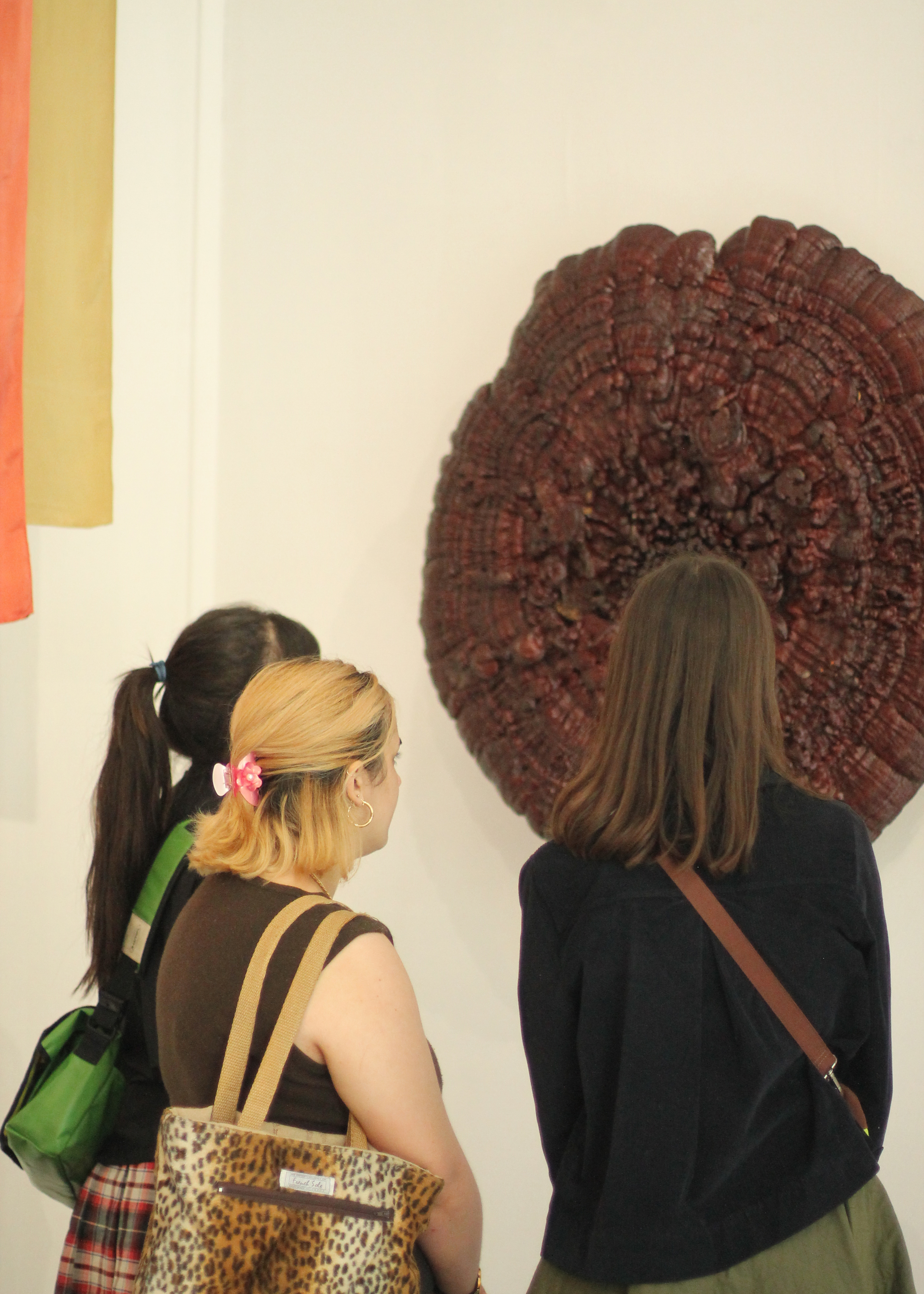 Including works and collaborations by Julia Schwarz, Harry Smithson, Merle Bergers, Suzette Bousema, The Scottish Fungi Dye Group, Liene Kazake, Rūta Irbīte, Planet Fungi, Sion Parkinson, Ninela Ivanova, Sebastian Cox, Chido Govera, Giuliana Furci, Martin Powell and Attila Fodi.

Curated by Material Connections and The Mushroom Magazine.
Funded by the Arts Council National Lottery Fund.